Secure Messaging
for Healthcare
Professionals
Innovative, Easy to Use,
Reliable, HIPAA compliant
More than just text messaging –
MedSynger is clinical communication
at your fingertips.
Start Using MedSynger Today
WE ARE SERIOUS ABOUT SECURITY
Because MedSynger was designed from the ground-up with security in mind, you can be sure that all HIPAA and HITECH security requirements for protected health information are satisfied or exceeded – regardless of the device being used.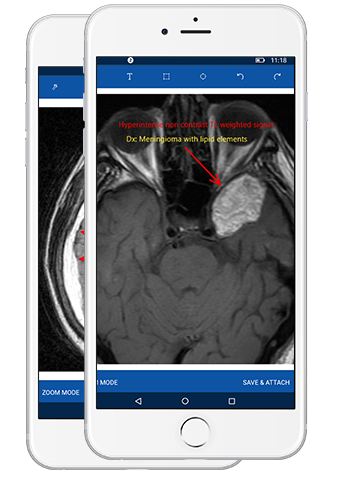 Made for medical professionals
Quickly and securely share vital clinical information from within your current workflow and verify all information was received. Easily bring attention to critical findings to ensure all patient concerns are addressed. Spend more time on patient care and less time waiting on-hold.
Get Started Using MedSynger Today
BEGIN YOUR 30 DAY FREE TRIAL
WELCOME TO A WORLD OF OPEN COLLABORATION
With MedSynger, you can easily communicate with anyone involved in the care of the patient – whether they are within or outside your organization or practice. Additional healthcare professionals can be added to any conversation as needed to further facilitate collaboration and enhance coordination of care.

Coming soon to Social Media. Check back here for the latest updates.